---
VISUAL FIELD
---
PERIOD 2020.08.−12.
SCOPE UX/UI, BX
ROLE (3👩‍💻) MAINLY ON BRANDING PART
︎︎︎ UX 33%, UI 20%, Brand Identity 50%, Brand Application 100%, Website 33%
---

비주얼필드는 디자이너가 시야를 넓히고, 성장할 수 있도록 돕는 서비스로, 디자인을 공부하며 겪은 팀원들의 실질적인 고민에서 출발했습니다. 사용자는 맞춤 큐레이션 된 게시글을 통해 관심 분야는 더 깊게 공부하고, 동시에 새로운 분야를 접하게 됩니다. 추천되는 투두 프로세스를 통해 인사이트를 쉽게 행동으로 옮기고, 같은 관심사를 가진 사람들과 함께 필드를 넓혀갈 수 있습니다.
VISUAL FIELD is a service that helps designer broaden their horizons.
This project start with a real concern we have while studying design. Users can study areas of interest more deeply and encounter new areas. Also, they can broaden their field with people who have the same interest, and easily translate insight into action by the recommended to-do process.
---
Graphic Keyword
디자이너의 시야를 넓혀주는 서비스라는 점에서, '확장하는' 이라는 그래픽 키워드를 도출했습니다.
We derived a graphic keyword EXPANDING, based on the purpose that broadening the perspective of designers.

---
Logo
단계별로 확장되는 획을 적용해 로고만으로도 그래픽 키워드를 직관적으로 나타냅니다.
Applying a step-by-step expanded stroke, the logo intuitively represents graphic keyword.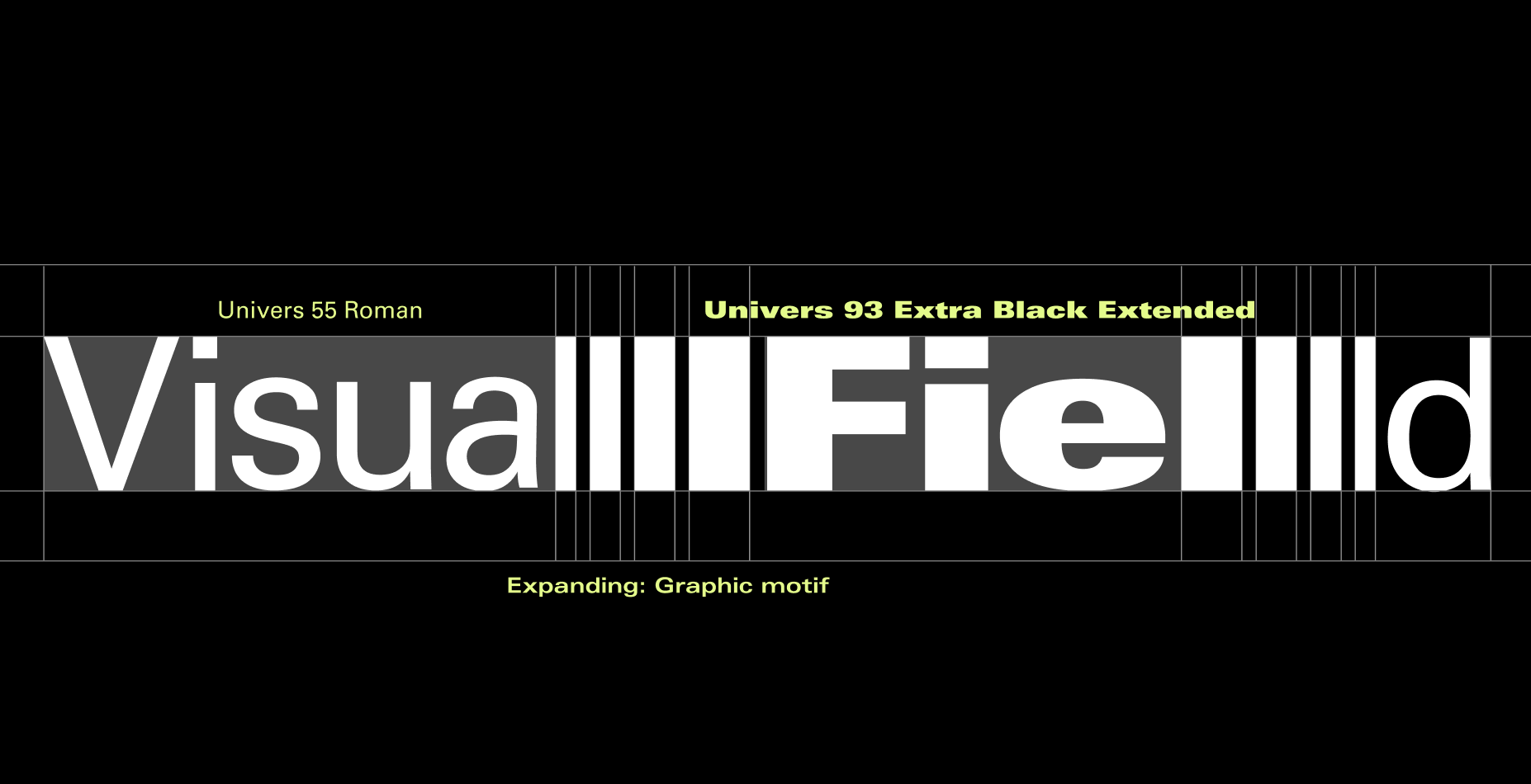 ---
Motif A
시각디자인 내의 아홉 가지 분야의 이니셜을 활용하여 다양한 분야들의 확장을 표현합니다. 여러 패밀리가 있는 Univers 폰트를 베이스로 모티브를 도출했습니다. 메인 모티브는 얇고 좁은 형에서 굵고 두꺼운 형으로 단계별로 변화시킨 모습으로 확장을 나타냅니다.
Using the initials of 9 areas of design, we made unique pattern units only visual field has. The main motif and sub motif come from the base of the Univers font with various families. The main motif extend a step-by-step from a thin, narrow shape to a thick, thick shape.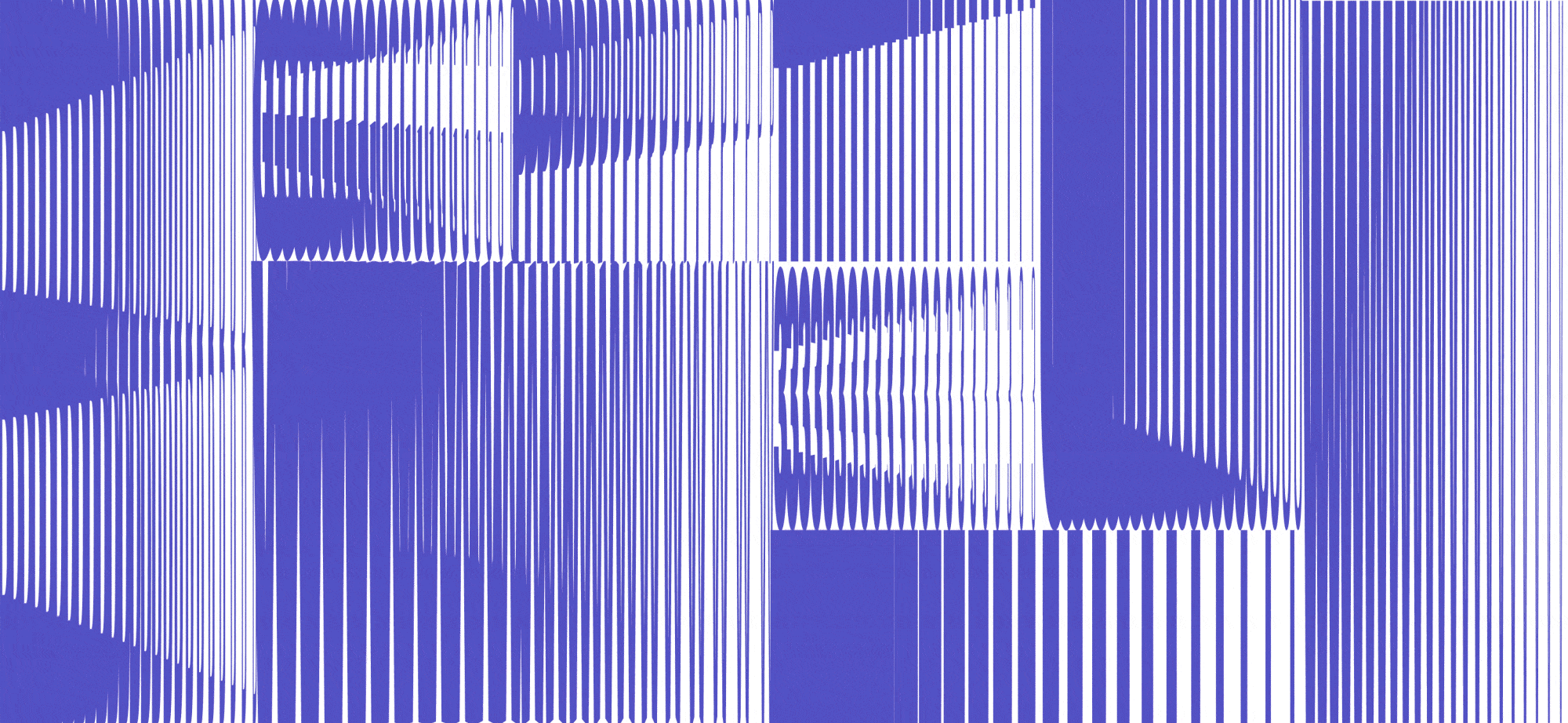 ---
Motif B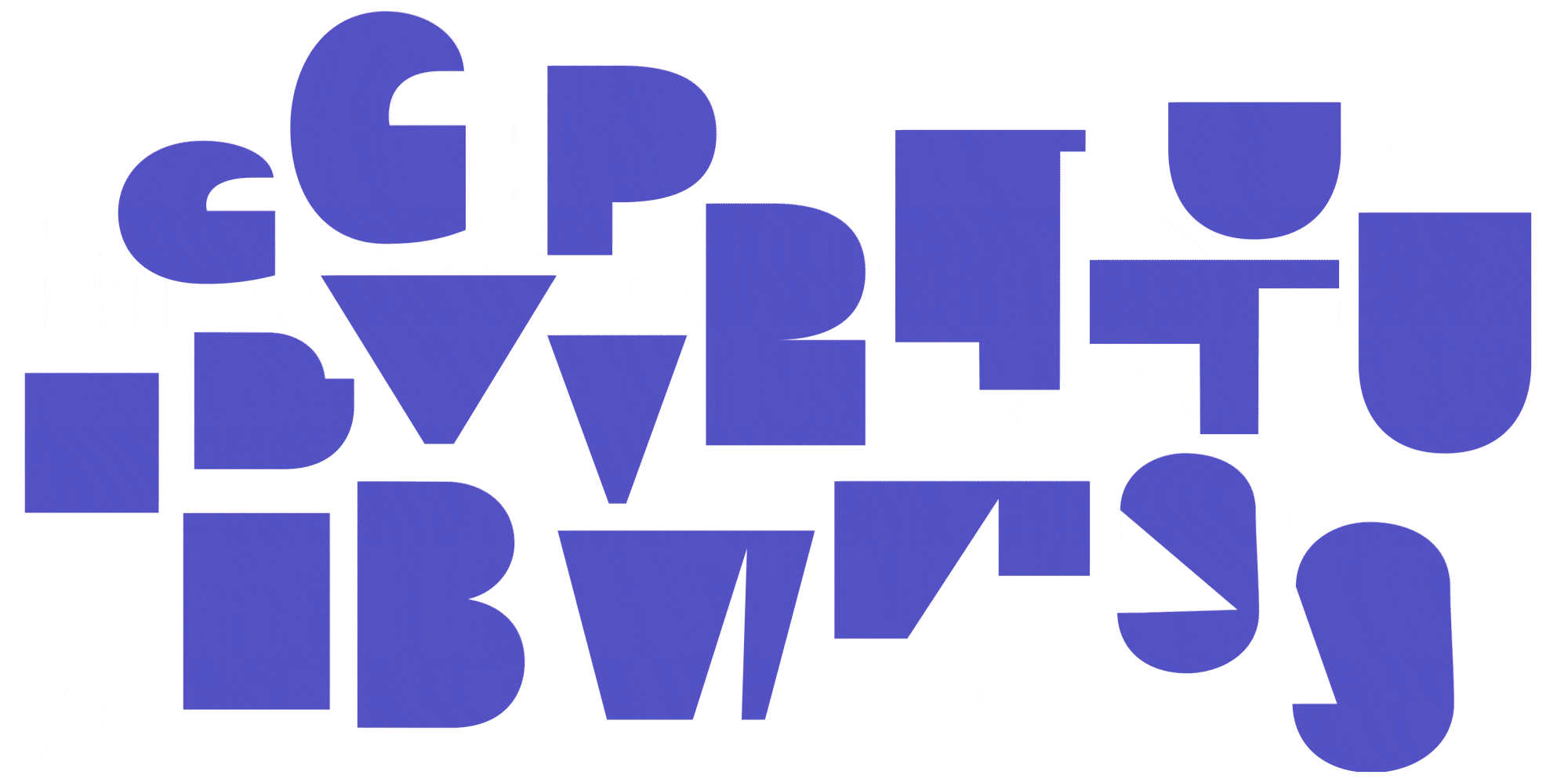 ---
Color
---
Typography


︎︎︎리워드

---
Brand Application
- Post Card
- Sticker
- Name Card
- Poster
- Website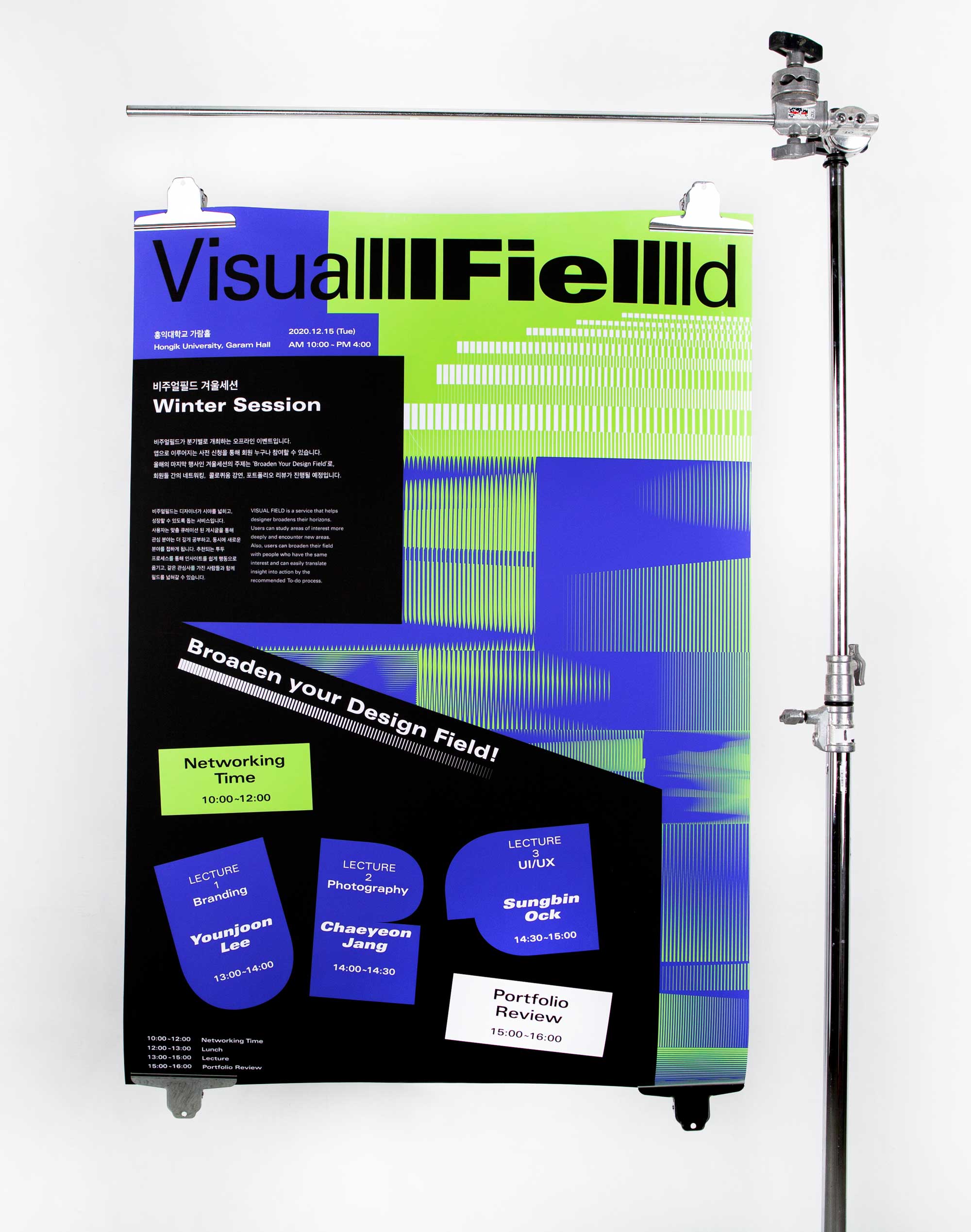 ---
Website